A quality time machine to make every day a mini celebration.
Rocco is so much more than a fridge.
Why Rocco?
Not just another fridge company.
Hi! We're Rocco.
Nice to meet you. The new way to entertain (and celebrate!) is here. We created something special that makes any home perfect for hosting. Living rooms are designed to be lived in. We feel our best with close friends around... the kind that make you forget your phone. With Rocco, friends can help themselves invite people over, whenever.
10 REASONS WHY WE STARTED ROCCO
Kitchen fridges were designed for food.
Drinks are squeezed behind leftovers.
Friends shouldn't be exposed to the kitchen fridge.
Wine fridges just hold wine.
There are infinite good seltzer flavors.
Your drinks deserve a place of their own.
Buzzkill: 70% of adults are lonely.
We should spend more time together.
Living rooms are made for living.
Everyone should say 'come over!' more.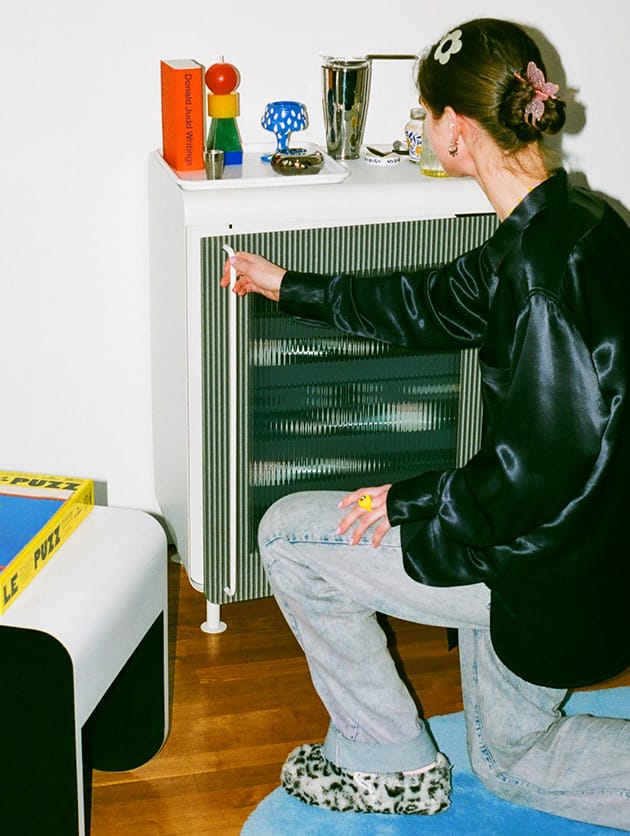 PRODUCT PHILOSOPHY
Let's dig into our design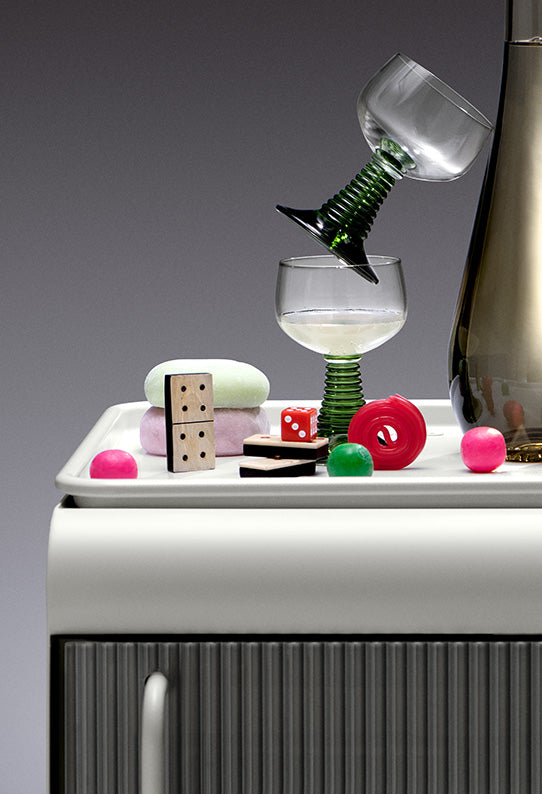 Pretty on the outside, powerful on the inside. Even the steel frame is 3x thicker than anything on the market.

It should make your life easier for years to come. You saw the 10 year warranty, right?

Every detail matters. For example, we selected reeded glass to refract light for even more UV protection.

We don't believe in just serving wine. That's why Rocco is designed for all drinks – non-alcoholic included.

It's a product with a purpose – it'll inspire you to start living in your living room again.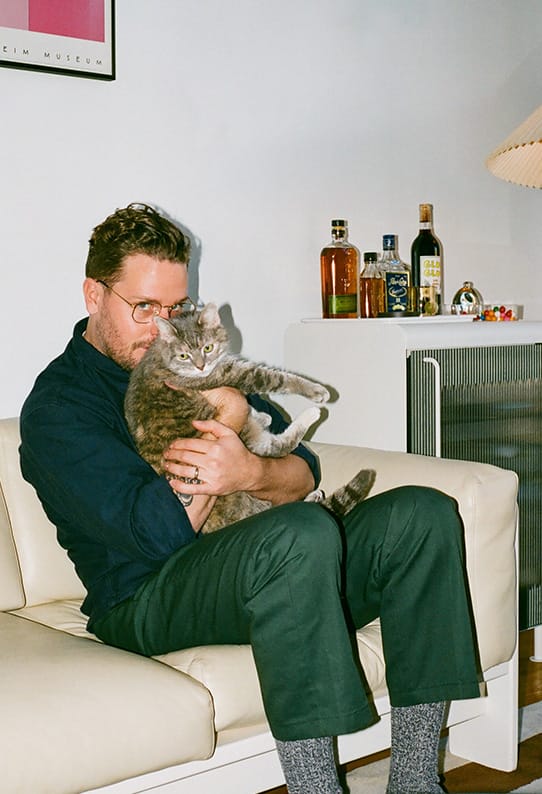 WHAT'S SMART?
About the Super Smart Fridge
the sight system: With our patent-pending technology, you'll be able to see into your fridge from your phone.

CONTROLS FROM YOUR PHONE: Every setting from temperature to cooldown mode to whether it's locked or not, can be managed in the app.

all-in-one interior: Our one-of-a-kind shelving system is designed to perfectly store every single drink imaginable.
Rocco at home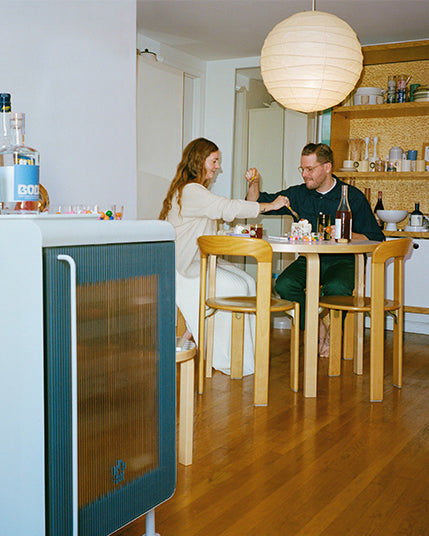 @homeunion
@ponethecactii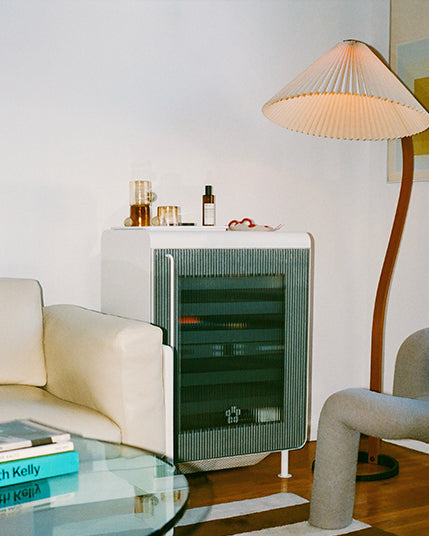 @homeunion